True
Investment philosophy
Anyone who wants to generate value added for investors has to carve out their own path instead of blindly following the masses. That's why our fund teams don't need benchmarks or a Chief Investment Officer.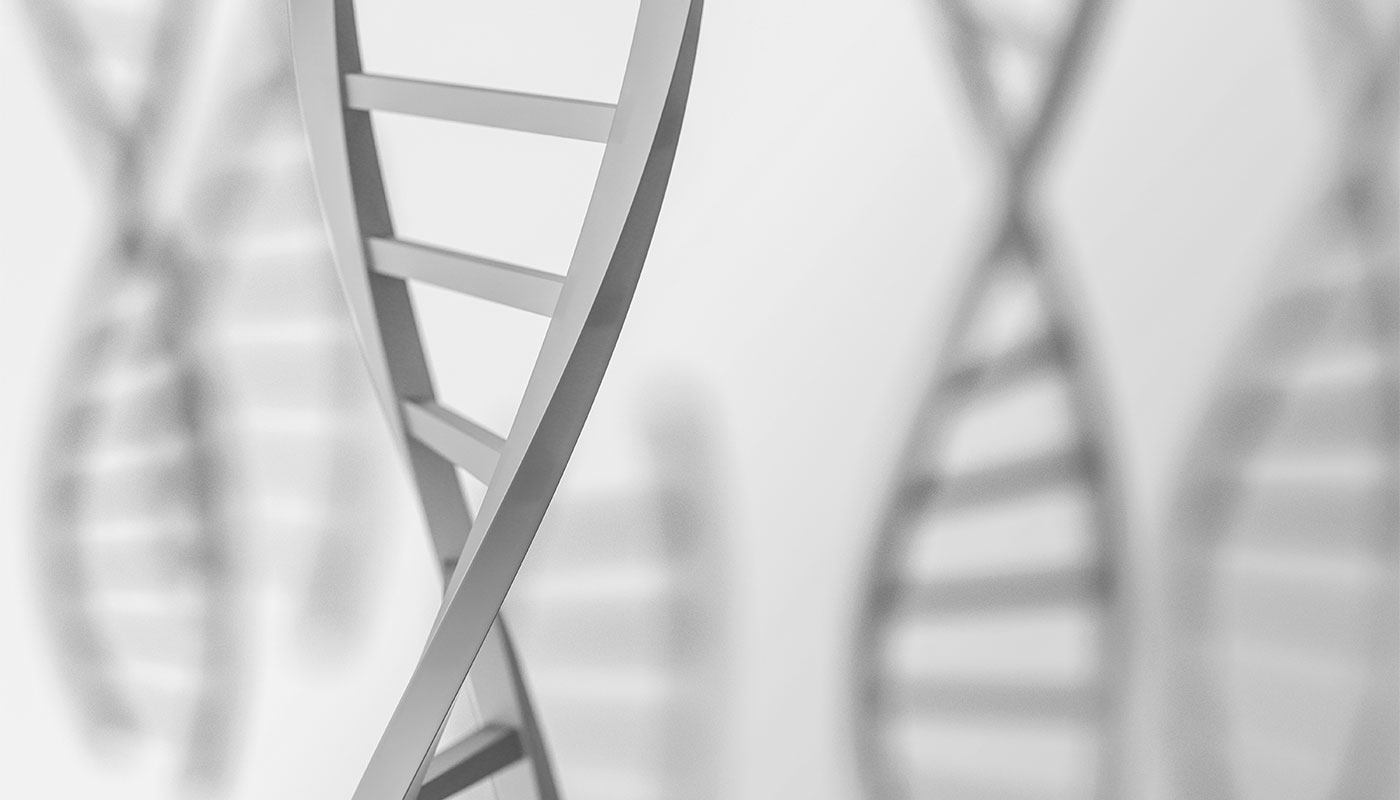 Expertise, outperformance, independent fund management
No matter what asset class you want to invest your money in – our aim is to achieve outperformance in the long run – in other words: value added. Our experienced fund management teams combine in-depth expertise and foresight with clearly defined, tried-and-tested processes. This allows us to develop individual investment strategies in a responsible manner. Our aim: to generate attractive returns for our clients by putting our capabilities to the best possible use. We are focused on a continuous quest to achieve excess returns. For value added in the long run. This forms the backbone of our philosophy.
The guiding principle behind our day-to-day work
Investors who opt for MainFirst will find a focused product range with the clear objective of generating alpha. This is achieved using attractive portfolio solutions in the equities, bonds and multi-asset asset classes. Our aim is to create sustainable value added for our clients using benchmark-unaware investment strategies and active investing. Broad diversification within our MainFirst funds is also one of our top priorities. Sustainability aspects are explicitly incorporated into all MainFirst funds and are fully integrated into the decision-making process for active stock selection. Our clients can choose between UCITS funds registered in Luxembourg and special mandates tailored to suit their individual needs.
Experts with long-standing track records
We are a "multi-boutique". The special thing about us: Each one of our fund management teams is authorised and instructed to systematically pursue and implement its very own investment strategy. This allows them to implement their individual investment philosophy consistently and in line with their chosen style. This freedom is not curtailed by intervention on the part of a Chief Investment Officer or by arbitrary restrictions imposed on the investment universe. This is accompanied by disciplined business procedures to ensure that our various funds pursue a consistent style and implement active risk management. In an increasingly complex and dynamic capital market environment, we perceive risk not merely as various individual components, but rather as a whole and tangible aspect of our investment process.
We adopt an entrepreneurial mindset. Any company that is committed to professionalism and aims to achieve excess returns on an ongoing basis needs to have strong personalities on board: "Character. For More Performance." The professionals we select for our various portfolio management teams boast international investment experience and a long-standing track record that is a testimony to their success. This means that our fund managers are able to develop and implement investment strategies that prove effective even in volatile and challenging markets.