True
Sales partners
We want to offer our clients the best possible investment solution. But what really is the best possible investment solution? Not every fund is suitable for every investor. This means that the solution has to be tailored to suit the investor's individual risk profile and specific objectives. This analysis and decision-making process – from the consultation session to purchase – is handled by our sales partners. They use their expertise and experience to ensure that the investor portfolio is tailor-made – the basis for long-term success.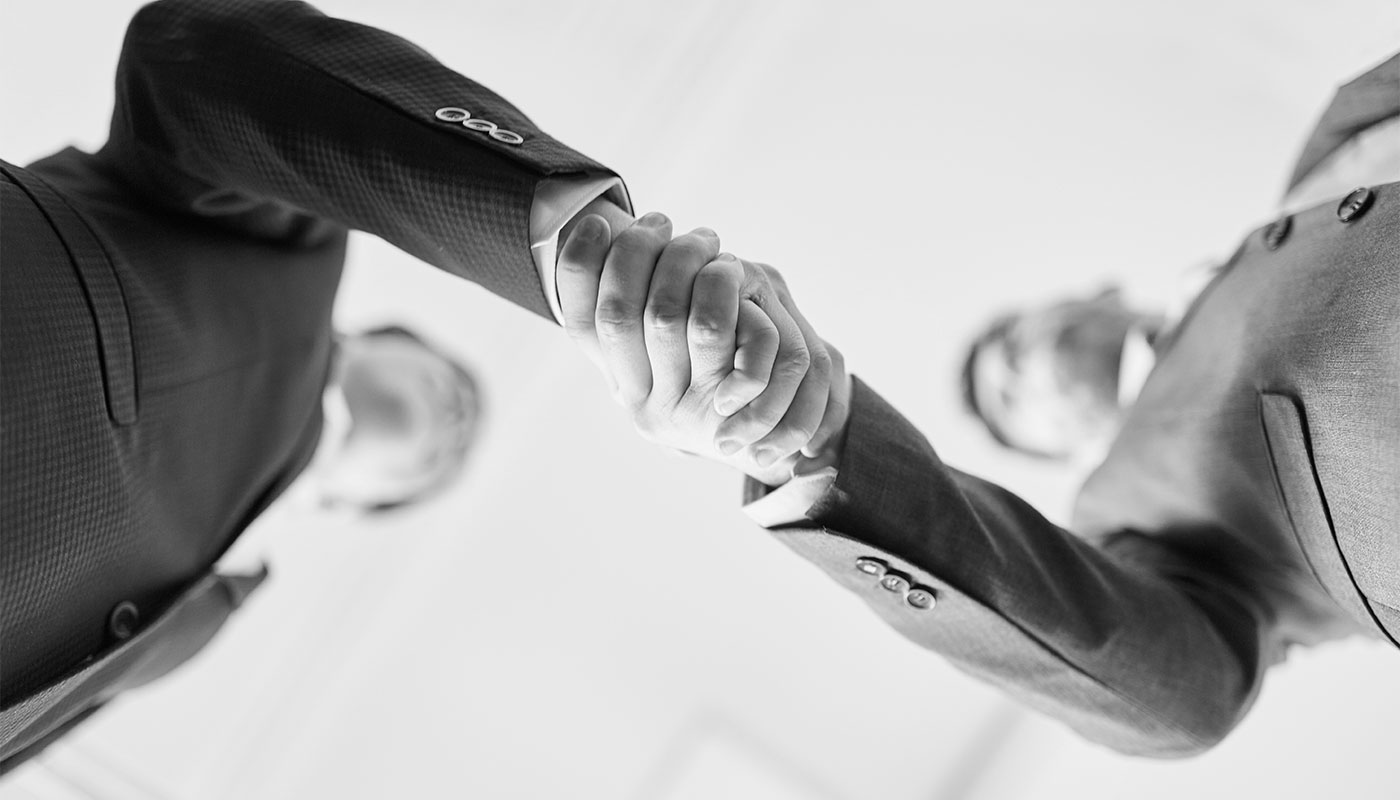 Business development services partner
FENTHUM, our Business Development Services partners, supports the distribution of our MainFirst Funds, as well as providing us with the best possible marketing and communication solutions. With their extensive experience in the fund industry, the teams of FENTHUM are well placed to support our clients in developing the investment solutions that best meet their investment goals and risk profiles.
If you are interested in the funds we offer, and would like to learn more, please contact our partners at FENTHUM.