True
Contact persons
It begins with an idea: you wish to launch your own fund. What are the key issues to bear in mind? How can you avoid legal pitfalls and administrative stumbling blocks? Our fund service experts have the answers. Please contact us. Our specialists will provide you with well-founded and detailed advice, commitment-free.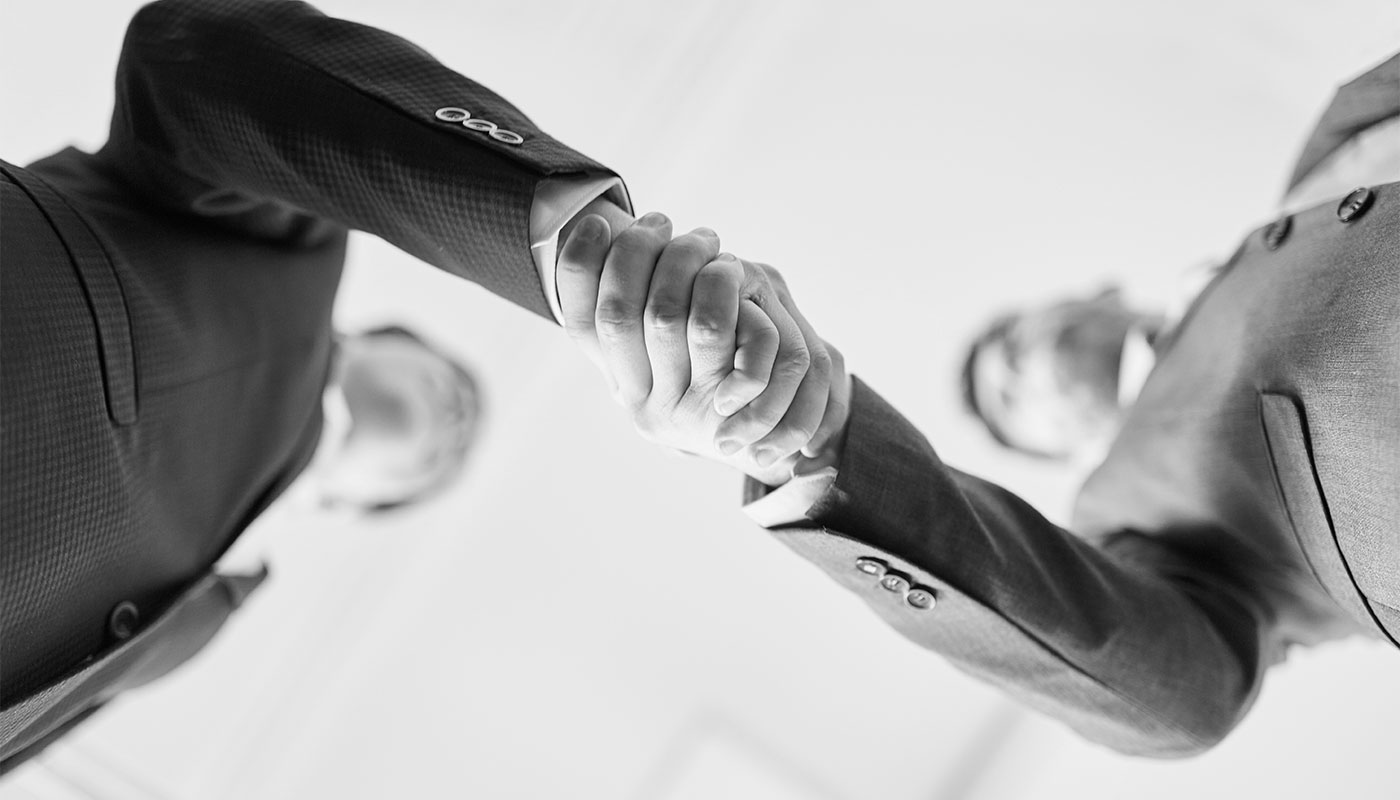 Qualified experts with years of experience
Launching a fund means fielding many legal and administrative hurdles. Failure to respect them can have serious consequences for the fund concept. That is why the experts at MainFirst Affiliated Fund Managers S.A. will support you every step of the way in developing your Luxembourg-domiciled fund – from conception through to launch and beyond. Throughout the process, you will receive competent and reliable support from our specialists based on their experience and know-how. Our role is to reduce your workload. As an asset manager, you should focus on what really matters: managing your fund. And as an asset owner, we place our full service package at your disposal so that you can relax and enjoy your returns.
Contacts to help you succeed
Are you interested in our customised fund services? Then please get in touch with one of our contacts. We would be pleased to give you comprehensive advice on your fund concept. We can highlight the various options open to you, and help with the conception and implementation of your fund.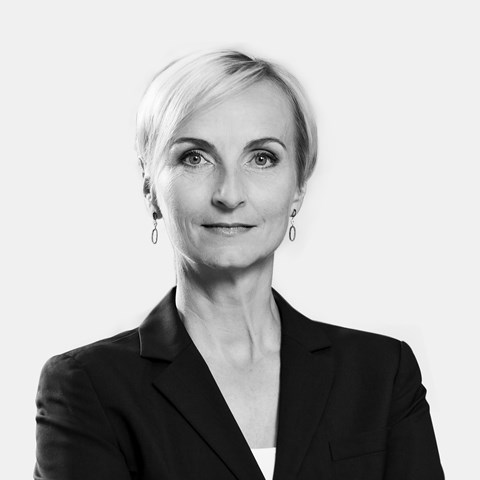 Anja Richter
Executive Board Member of MainFirst Affiliated Fund Managers S.A.
Anja Richter has been working for MainFirst as Executive Director since 2014. She is responsible for Legal & Compliance and Product Structuring.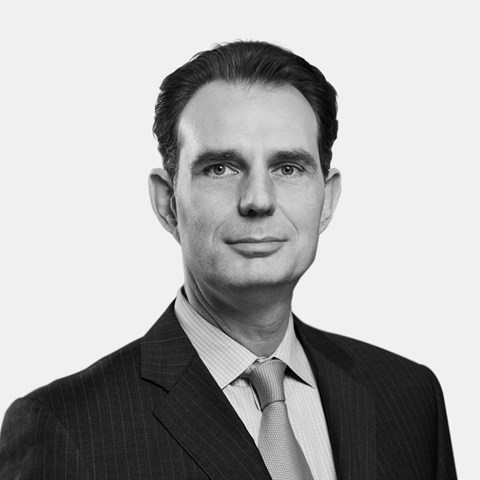 Thomas Merx
Executive Board Member of MainFirst Affiliated Fund Managers S.A.

Managing Director of MainFirst Affiliated Fund Managers (Germany) GmbH
Thomas Merx has worked for Mainfirst Affiliated Fund Managers (Deutschland) GmbH, Frankfurt, since 2010 and has been Executive Director in Luxembourg since 2016. He is responsible for Operations and Risk Management.