True
Services
Setting up a fund is a complex, intensive and technically demanding process. Our experts will provide support for your fund concept, from structuring and launch through to risk management and beyond. You decide whether to use our services on an ad hoc basis, or to entrust us with the full process. Fund services tailored to your requirements.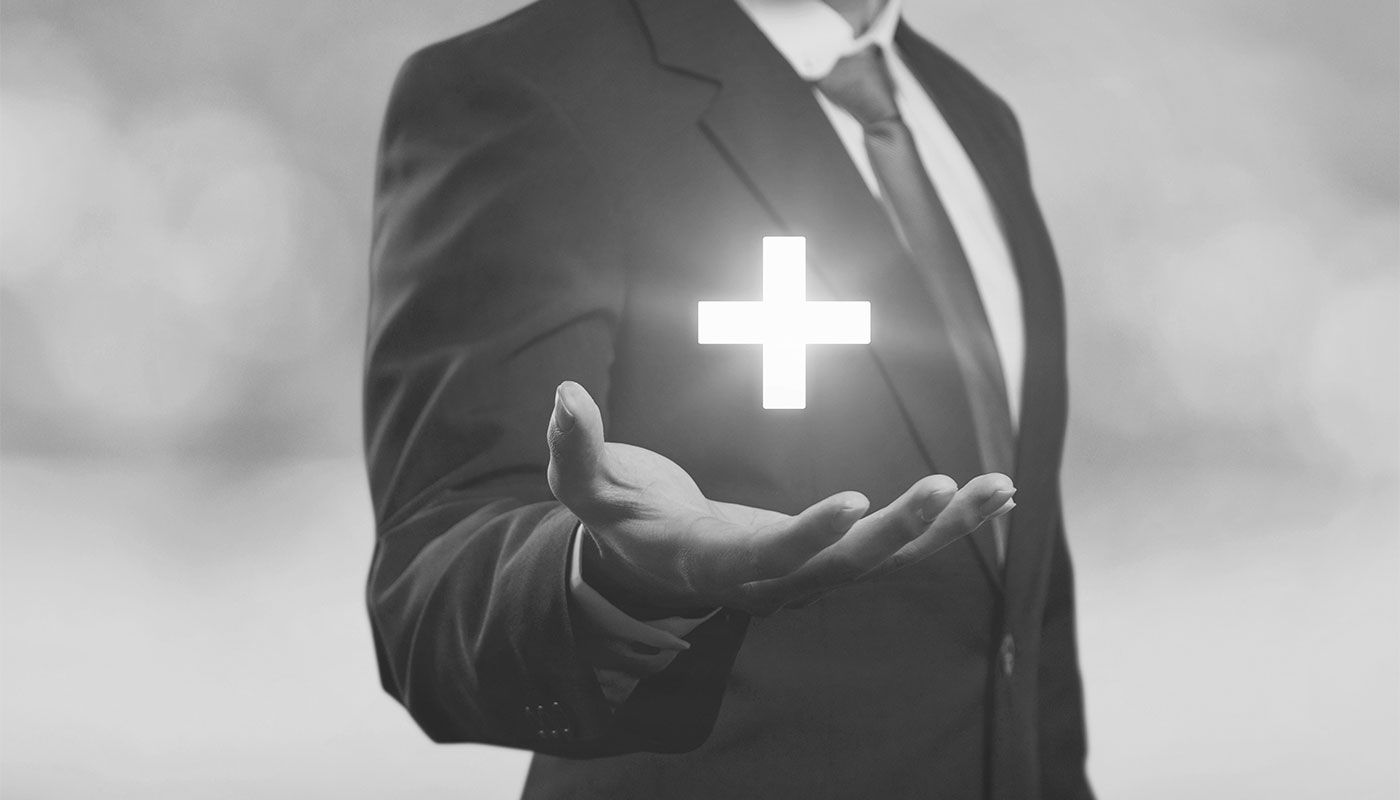 Our fund services – the basis for your success
Fund conception, the appointment and monitoring of service providers, distribution approvals and administrative activities – the experts at MainFirst Affiliated Fund Managers S.A. can reliably handle all fund administration tasks. From the concept through to fund launch and beyond. We can provide a full service solution, or support you with individual service modules that can be configured on a customised basis to meet your requirements. Our fund services cover the following areas: structuring, fund administration, risk management and other aspects such as marketing and distribution support. Hand the work over to us with confidence, and gain reliable support for your fund concepts, from the initial idea through to successful realisation. Fund services tailored to your requirements – so that you can concentrate on what matters most: managing your fund.
Our Competence. For Your Performance.
It begins with an idea. Our experts help you to structure your unique concept. As market leader in the distribution of global fund placements, our Luxembourg office is the optimal starting point for new fund concepts. With a strong focus on UCITS structures, our service modules are equally suited to asset managers and asset owners. After reviewing your plans together, we will recommend the appropriate vehicle and help you realise the concept. We can also provide support with setting up legal agreements and informative discussions with the Luxembourg supervisory authority. Furthermore, we are equipped to assume full responsibility for documenting each step and creating your fact sheets and key investor information documents (KIIDs). Upon request, we can also reliably handle the migration of existing funds, and are authorised to make the modifications necessary to amend investment policies. Once your fund structure has achieved its purpose, we can even help you with its dissolution. We are a part of your project – from cradle to grave.
Once the groundwork for launch has been laid, we act as your management company, providing day-to-day fund administration. This means we don't just build infrastructure, but can also be entrusted with the domiciliation formalities of Luxembourg funds. Our administration services create the framework to ensure that governance and compliance issues are properly observed, and that trades with partners (and the associated invoicing) run smoothly.
To accompany our fund services, our experts can also offer risk management services based on state-of-the-art procedures and tools. Not only do we provide the database needed for analysis, we also assume full control and monitoring of the risk structure. By watching your investment limits, we can react immediately to any potential pre-trade compliance infringements.
Our risk control services include:
Risk classification and selection of the best risk measurement processes
Value at risk model (qualitative approach)
Model validation (backtesting)
Stress tests (historic, hypothetical, multi factor)
Risk reporting
Sensitivity analyses
Liquidity risk and liquidity risk stress tests
Statutory reporting and information system setup
Daily market risk reports for the full portfolio and individual portfolios
If needed, you can also entrust our experienced specialists with the daily monitoring of fund valuations.
In this case, we will ensure the proper accounting and monitoring of operations such as:
Purchases/sales of fund assets
Receivables
Liabilities
Income allocation
Corporate actions
Invoices charged to fund assets
Validity of price sources used for valuations
Beyond the structuring, administration and risk management of your fund, we offer additional services to make your life easier on a daily basis. For example, our independent (buy side) trading desk can run your bond and equities trading if needed. We are also experienced in implementation management – our experts can bring specific banks or consultants into the picture with ease. Commission management is also safe in the hands of our professionals. And you can always rely on the expertise of our marketing and distribution specialists. We would be delighted to discuss these additional fund services, with a view to finding the perfect arrangement to match your requirements.
Our Competence. For Your Performance.