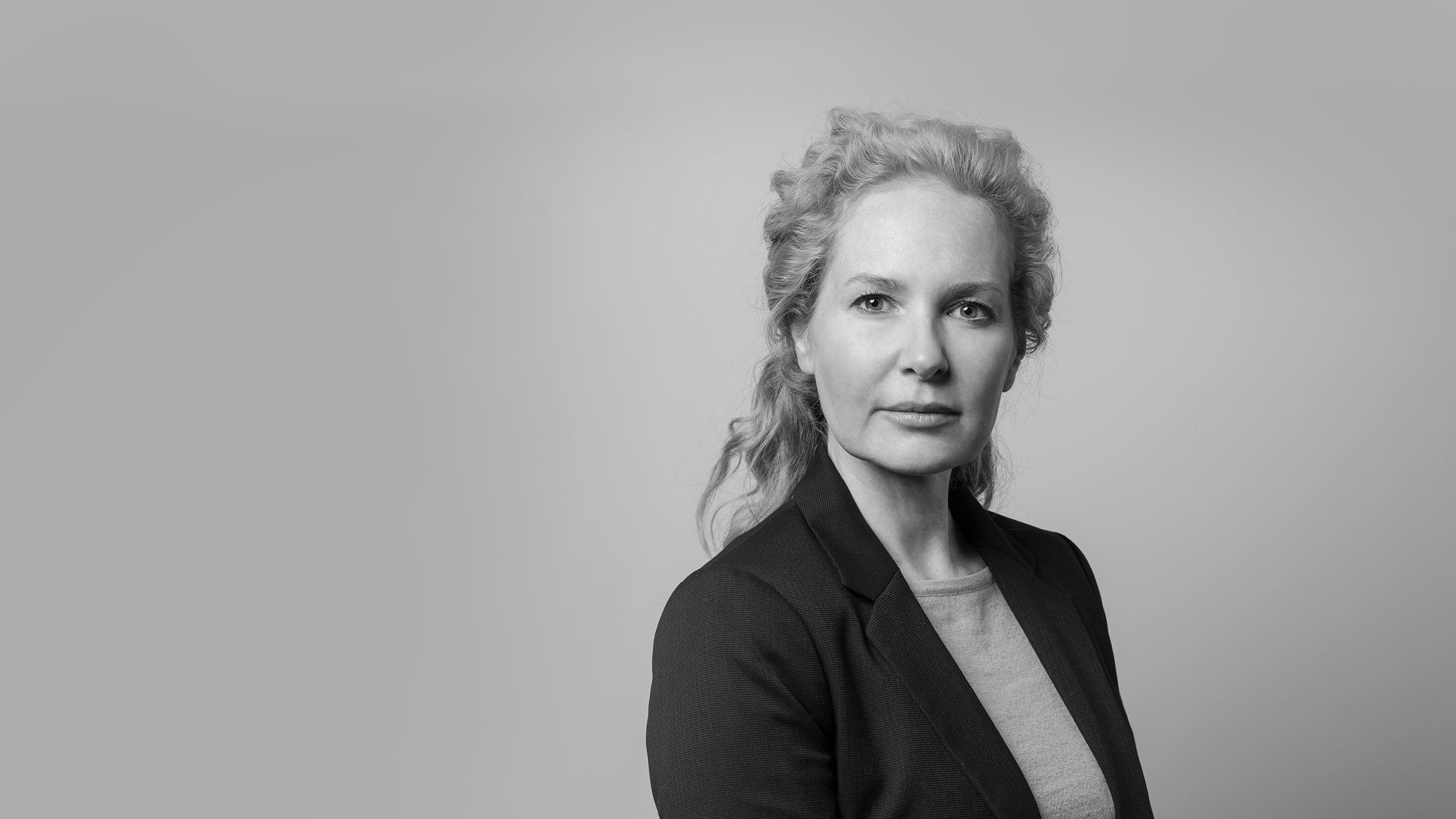 It starts with your vision: your own Retail or Specialised Investment Fund. Our know-how makes your vision a reality.
Fund Services
Investment funds and Documents
We have the creativity, customised fund vehicles and experienced specialists to launch your fund concept on the Luxembourg market. Reliable, independent, actively managed. Learn more about the retail and special funds we manage, at a glance.